This show is a fundraiser for theNYS Blues Festival!
Doors open at 7:00pm and Carolyn Wonderland will take the stage at 9:00pm. For more information, please email events@nysbluesfest.com.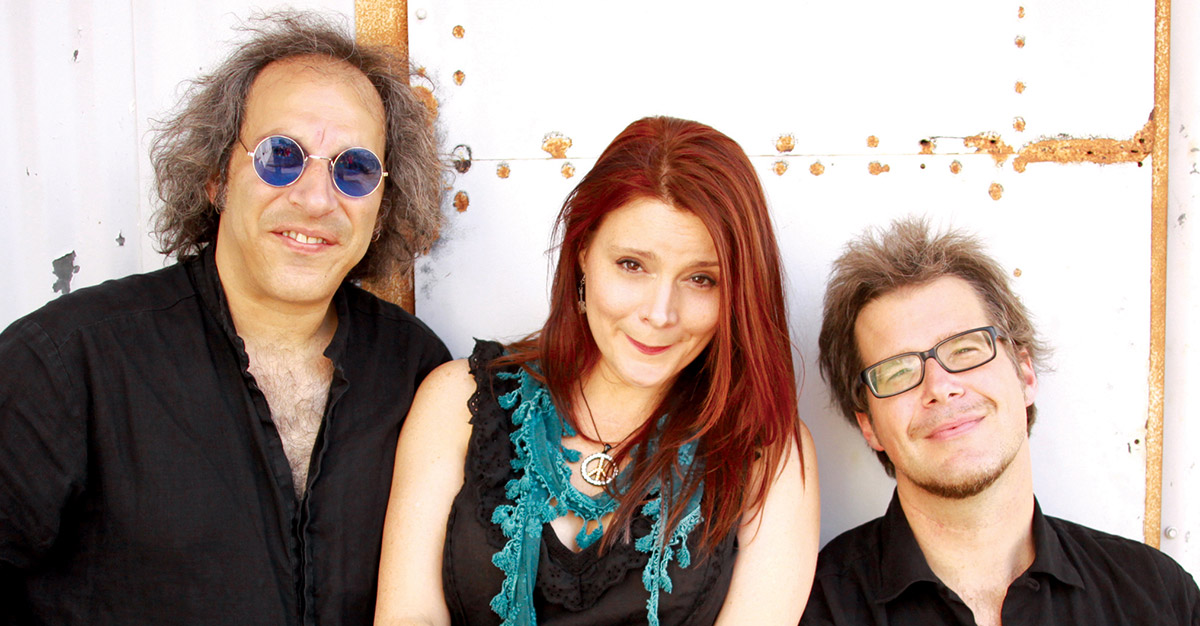 New York State Blues Festival is proud to present Carolyn Wonderland on Friday 
April 14, 2017

 Upstairs at the Dinosaur Bar-B-Que, Syracuse.

"Carolyn Wonderland is the real deal! She's an amazing guitar player. She whistled a solo. She even played the trumpet! And damn, can she sing." – Los Angeles Times

 "A dollop of Janis Joplin, a slice of Stevie Ray Vaughan, and a big load of soulful individuality… that's Wonderland, a seething-hot Texas singer-guitarist. And she can write, too! Produced by Asleep at the Wheel's Ray Benson, Miss Understood focuses on tough yet vulnerable blues, but also captures the melodic soul of classic American song… No wonder Dylan is an avowed fan." – Daniel Gewertz, Boston Herald

 "When she blisters the guitar and cocks her head fetchingly to sing her songs like "I'm Innocent" she stands in the good company of Sue Foley, Debbie Davies, and Bonnie Raitt. But when she whistles, as she does with disarming ease on another of her compositions "I'm the Man," or picks up the trumpet, she's one of a kind." – Margaret Moser, Austin Chronicle

 "One of the most impressively powerful voices recently heard anywhere, regardless of sex. Able to boon, cajole, promise and growl with equal power, she plays guitar with much the same forcefulness!" – Matt Weitz, Dallas Observer

For more information on Carolyn Wonderland, please visit carolynwonderland.com.