NYS Blues Festival Pre-Fest Party
Thursday July 7, 2016 at 9:30pm
Dinosaur Bar-B-Que, Syracuse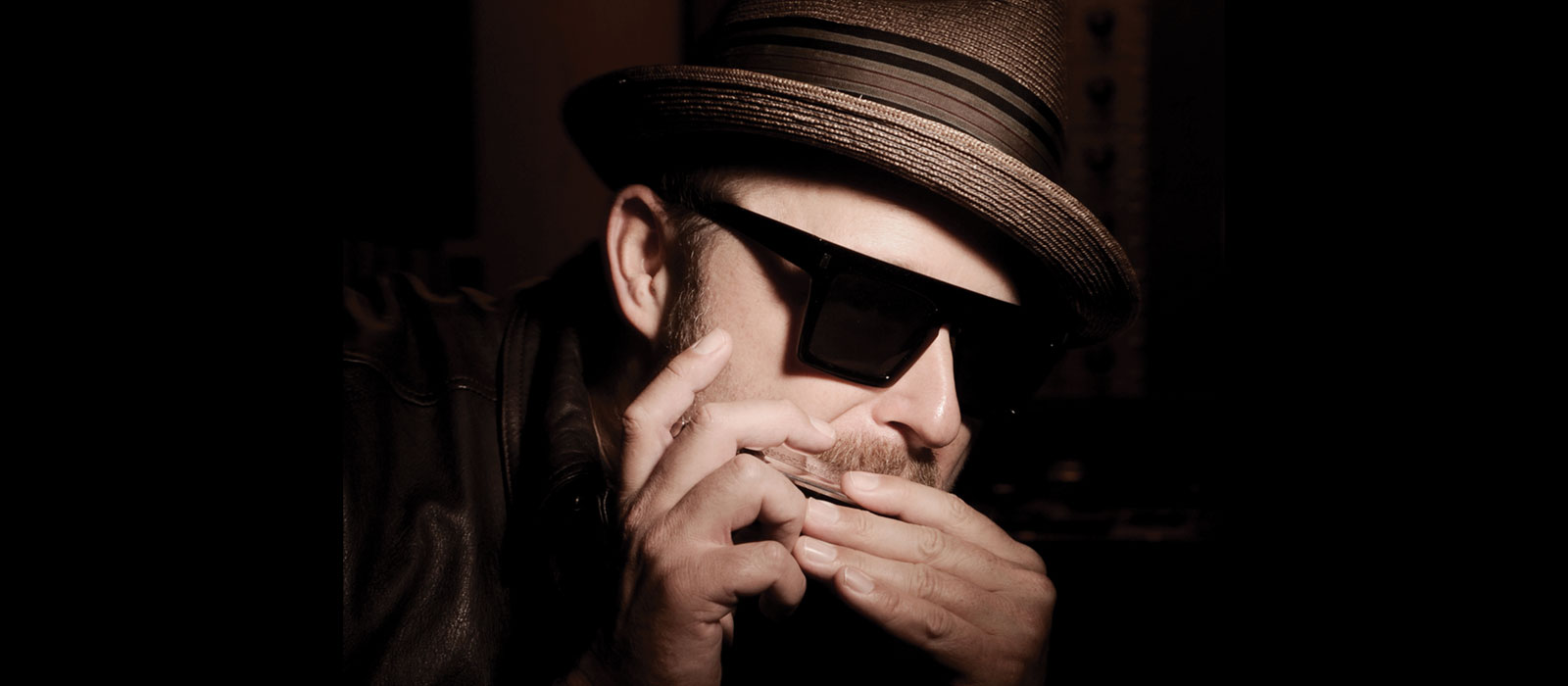 Boise, Idaho is hardly the place anyone would conjure up as a hotbed of soul music. But for John Németh, it's where his love for the genre began—and the starting point for a journey that's taken him from his first gigs fronting a teenaged band to five Blues Music Award nominations in 2013 alone.
After opening a show for Junior Watson, Németh was tapped as tour opener for the guitar great, a gig that took him across the United States, to Scandinavia, and into the recording studio for his 2004 solo debut, Come And Get It, featuring Watson. When Németh's girlfriend decided to relocate to California, he knew he couldn't lose her, so he packed up the house and traveled west. It was an astute move: shortly after his arrival, Németh was signed by Blind Pig Records to a three-album deal. He also earned critical acclaim placing him in, as Nick Cristiano of the Philadelphia Inquirer put it, "a cadre of young and relatively young artists such as James Junter, Eli 'Paperboy' Reed, and Sharon Jones."
For more information onJohn Németh, please visit johnnemeth.com.