NYS Blues Festival Fundraiser with

with Special Guest Chris Merkley
Doors open at 7:00pm. If available, tickets will be on sale at the door for $25. For more information, please email events@nysbluesfest.com.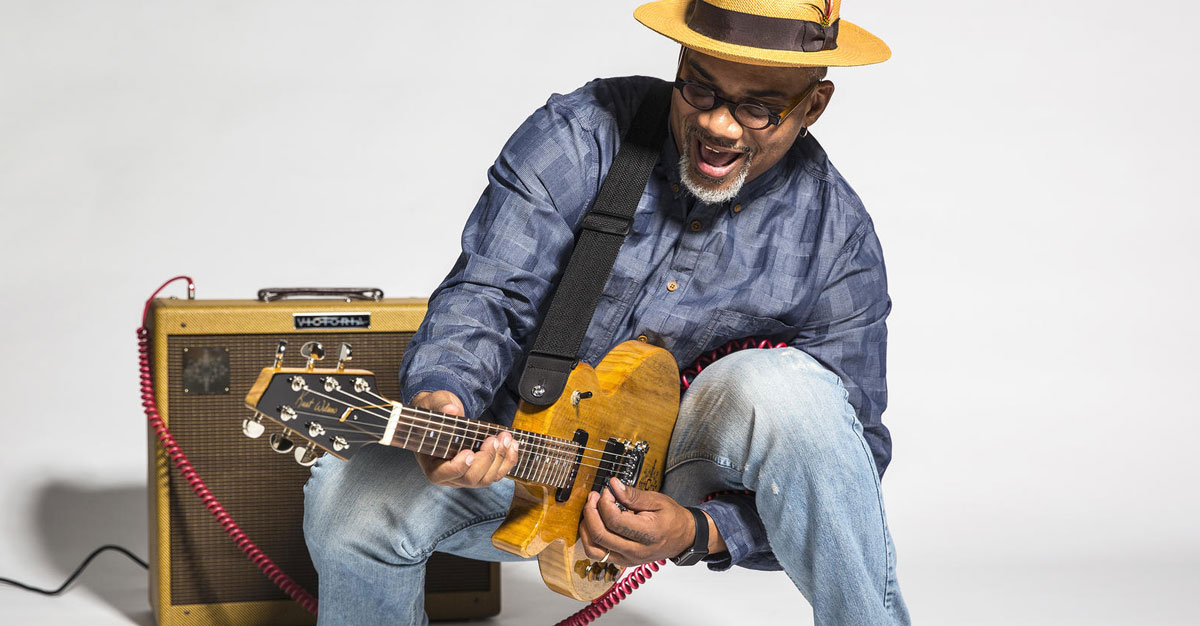 New York State Blues Festival Fundraiser with Toronzo Cannon at Funk 'n Waffles Syracuse.
Since the 2016 release of his Alligator Records debut, The Chicago Way, contemporary blues guitarist / vocalist / songwriter (and Chicago Transit Authority bus driver) Toronzo Cannon has burst onto the international stage as one of Chicago's – and the world's – most acclaimed next-generation bluesmen. He's earned his fame through the overwhelming response to his album, the sheer force of his music, his original songs, and his live charisma. Since the CD's release, he's played major cities all over the U.S., Canada and Europe, delivering one hard-rocking performance after another.
To learn more about Toronzo Cannon, visit his website at toronzocannon.com.